What's Wood Bioenergy's focus?
Wood Bioenergy, a Hatton-Brown Publication, focuses on the wood-to-energy industry, including wood pellets, biomass power, biofuels, in-woods chipping and biomass procurement. Wood Bioenergy's coverage includes more in-the-field visits to these wood energy operations than any other magazine. In addition to facility project startups, the magazine emphasizes new product technologies and the important issues impacting the wood-to-energy industry.
The Wood Bioenergy editorial staff counts 90 years of combined experience in visiting operations, interviewing management and production personnel and delivering concise and accurate reports.
Wood Bioenergy is delivered 6 times per year to 15,193* subscribers, 2.386* of which are outside of North America. Subscribers represent ownership, management and supervisory personnel and corporate executives.
In 2024, Wood Bioenergy will serve once again as the primary host of the 8th Wood Bioenergy Conference & Expo, which will be held March 12-13, 2024 at the Omni Hotel at CNN Center in Atlanta, Georgia, USA.
*December 2021 Verified Audit Circulation Report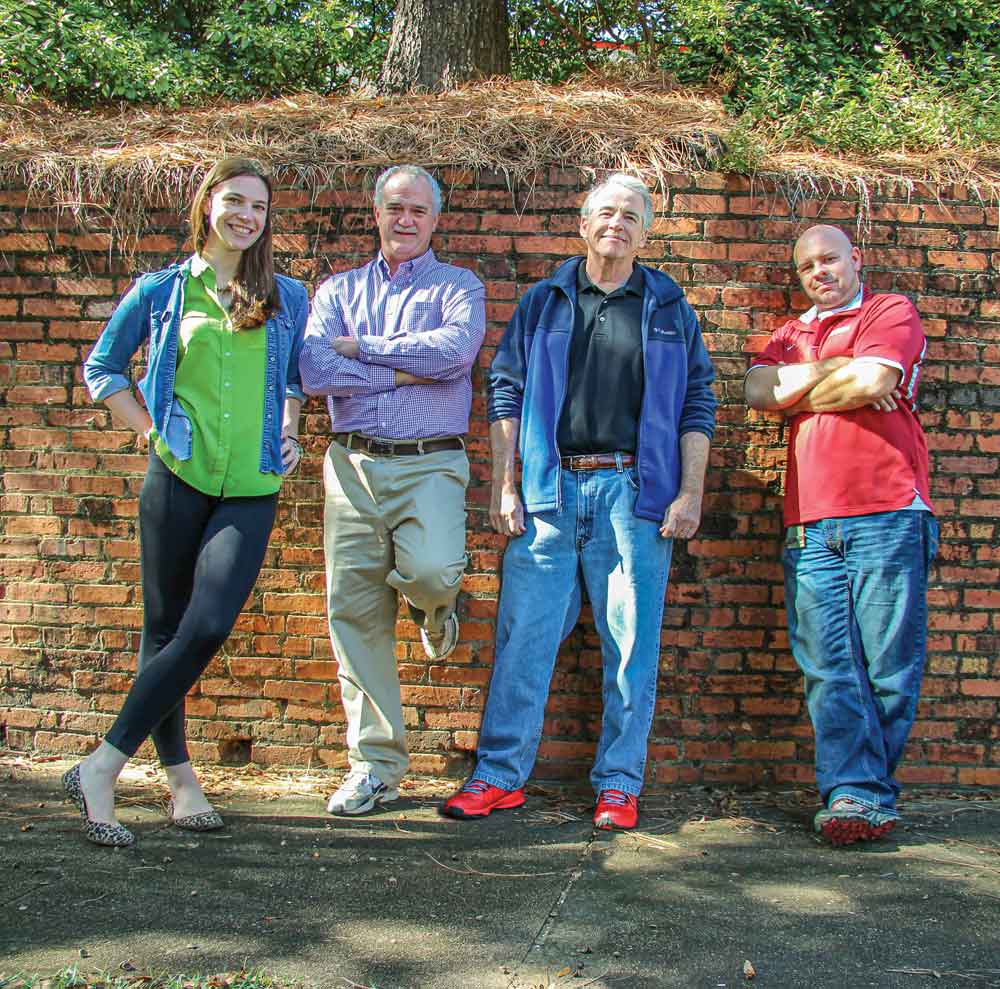 From Left: Jessica Johnson, Managing Editor; Dan Shell, Senior Editor; Rich Donnell, Editor-in-Chief; David Abbott, Senior Associate Editor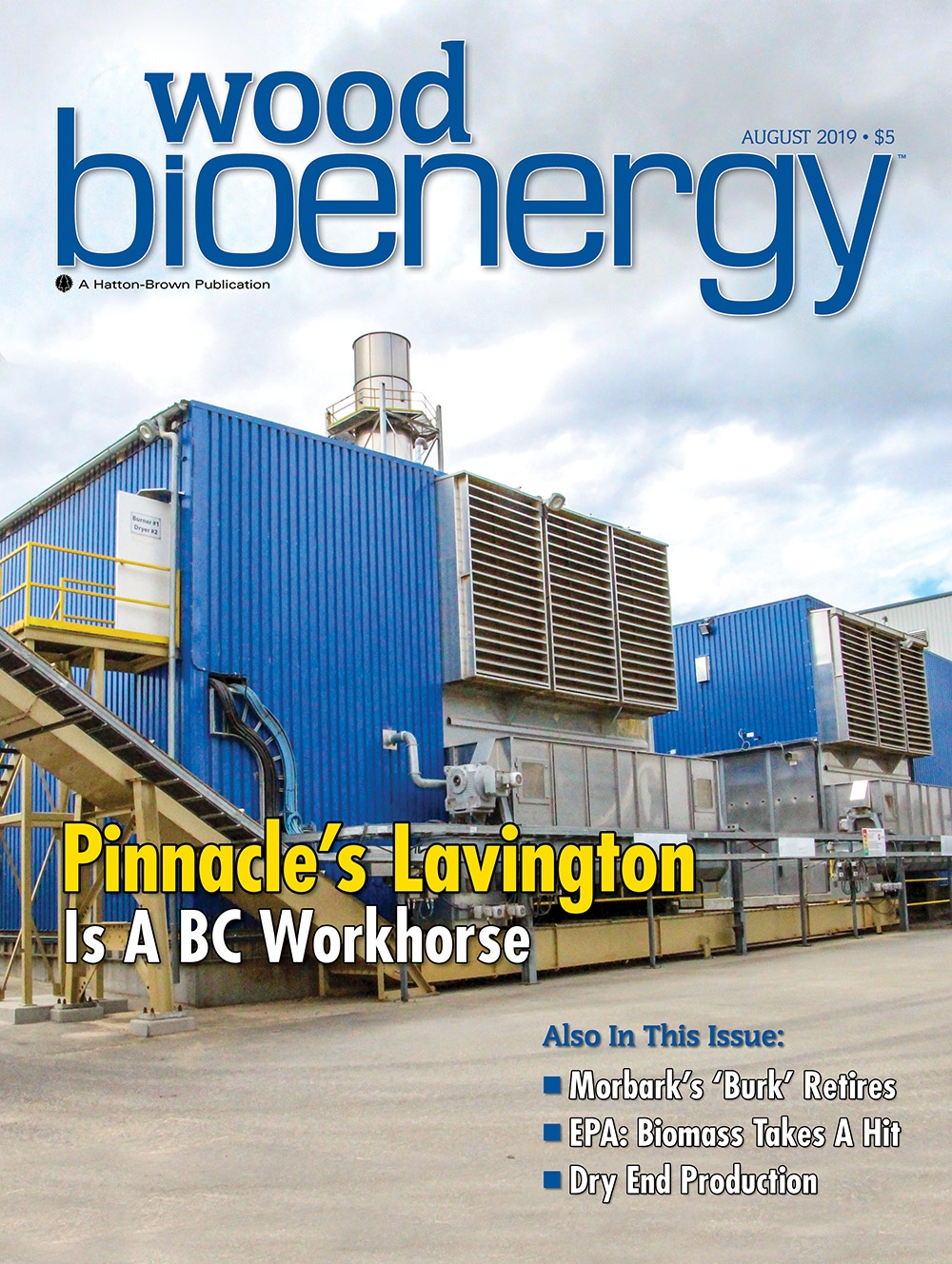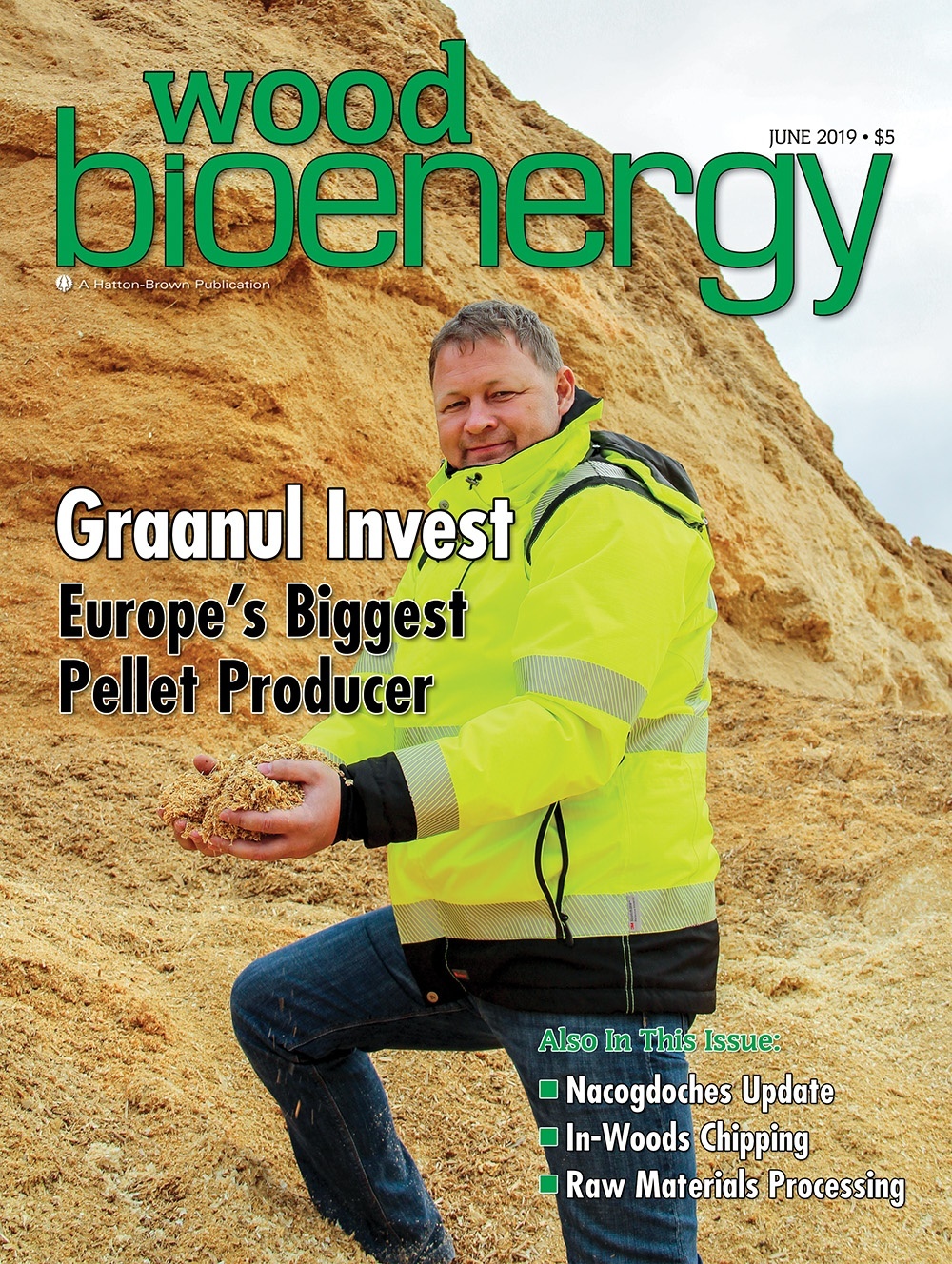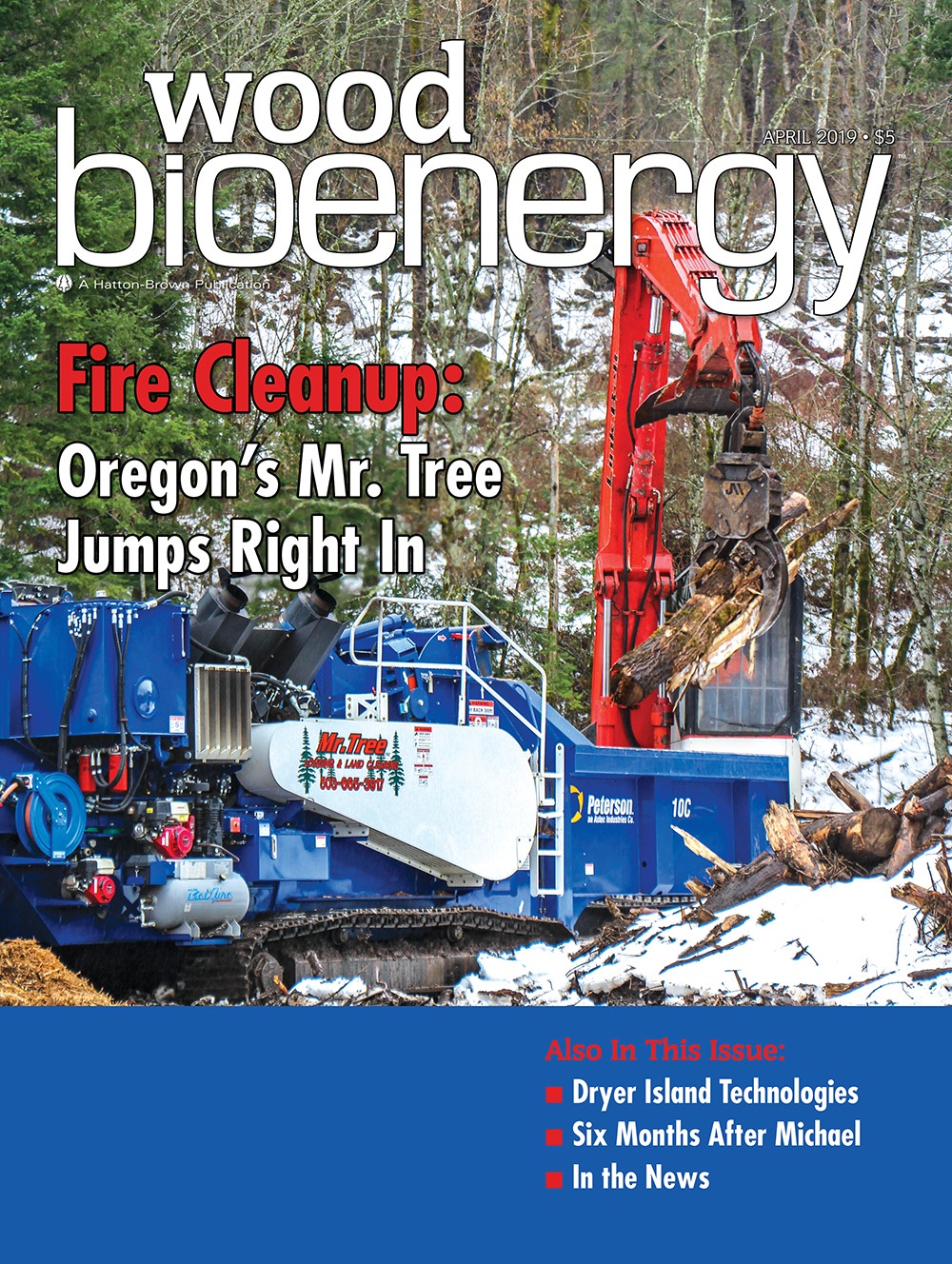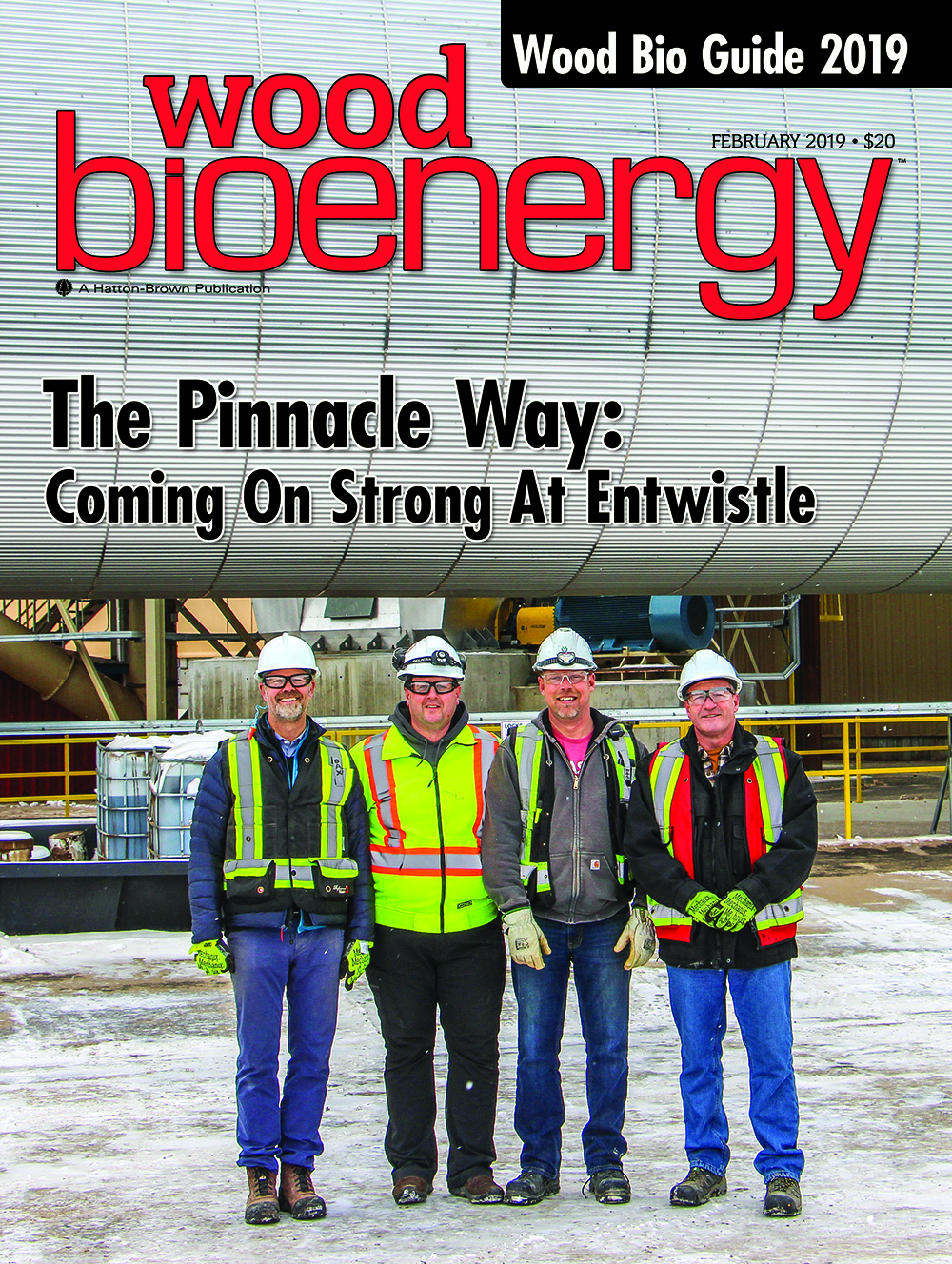 Subscribe to Our Newsletter
Wood Bioenergy News Online hits the inboxes of subscribers in the wood-to-energy sectors.
Wood Bioenergy is published and delivered worldwide 6 times per year. Free to qualified readers in the U.S. Subscribers outside the U.S. are asked to pay a small fee.
Complete the online form so we can direct you to the appropriate Sales Representative.