Producers Name New Executives
New Enviva CFO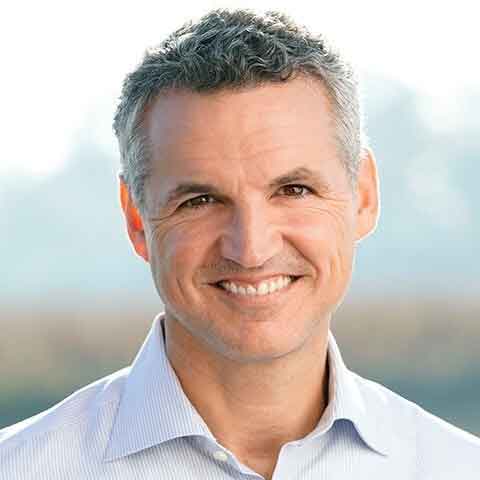 Enviva has named Glenn Nunziata as Executive Vice President and Chief Financial Officer. With deep expertise in finance, strategy, accounting, treasury, and risk management: Nunziata brings more than 20 years of strong leadership experience with a track record for implementing enterprise-wide changes and driving key financial and process improvements in large-scale organizations.
Most recently, Nunziata served as the CFO of Smithfield Foods Inc., an $18 billion company that owns and operates processing facilities across the U.S. and works with thousands of farmers and landowners each year managing its diversified supply chain. Prior to his tenure at Smithfield Foods, he held various positions of increasing responsibility at EY, most recently as a Partner in Assurance Services.
Nunziata holds a Bachelor of Science and a Master's in Accounting from James Madison University. He currently serves as Vice Chairman of the Board of Directors of StoneBridge School and sits on the Board of Advisors for the College of Business at James Madison University.
Nunziata succeeds Shai Even, who has held the role since 2018.
New Drax Chief Sustainability Officer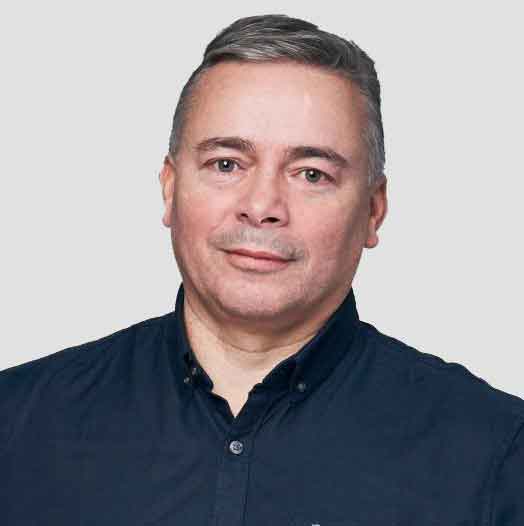 Drax has appointed Miguel Veiga-Pestana to the new Executive Committee role of Chief Sustainability Officer.
Prior to coming to Drax, he most recently held the Executive Committee role of Chief Sustainability Officer and Head of Corporate Affairs at the British multinational consumer goods company Reckitt Benckiser. He has also been Chief Communications Officer at the Executive Leadership level for the Bill and Melinda Gates Foundation, the world's largest philanthropic organization, and worked for 11 years at Unilever where he was Vice President of Global External Affairs and Sustainability.
"Drax has the potential to play a significant role in tackling climate change and I welcome the opportunity to join the business at such a critical moment in its journey," Veiga-Pestana comments. "During my career I have focused on building and protecting reputation, purpose and embedding sustainability into core strategy and feel that this experience is closely aligned to Drax's growth ambitions."
The largest investment of the forest industry in Finland—the new Kemi bioproduct mill and paperboard mill expansion—came into operation as planned on Wednesday, September 20, 2023. The operations will start department by department. Pulp deliveries from the new mill to customers will begin in October 2023…
read more
Core Industries plans to invest $8.75 million to construct a processing and storage facility at its port facility in Mobile County to support a contract to handle wood pellets for CM Biomass, according to the Mobile Chamber and the Industrial Development Authority…
read more
Subscribe to Our Newsletter
Wood Bioenergy News Online hits the inboxes of subscribers in the wood-to-energy sectors.
Wood Bioenergy is published and delivered worldwide 6 times per year. Free to qualified readers in the U.S. Subscribers outside the U.S. are asked to pay a small fee.
Complete the online form so we can direct you to the appropriate Sales Representative.