Polytechnik, Andritz Among Suppliers For Europe's Largest Industrial Torrefaction Plant
Finnish company Joensuu Biocoal Oy intends to produce renewable alternatives to fossil coal with a pioneering project that demonstrates a potential solution to the industrial push towards carbon neutrality, helping to reduce the environmental impact caused by fossil fuels while providing a renewable energy source.
Sustainably harvested forest residues are heated in a low-oxygen environment to produce a carbon-rich end-product. Torrefied biomass, or biocoal, has a higher energy density than traditional woody biomass, and is therefore more efficient to transport and easier to apply in existing coal power facilities or cement plants, due to its properties. It can be used in a range of applications including power generation, heating and in industrial processes as a carbon neutral alternative.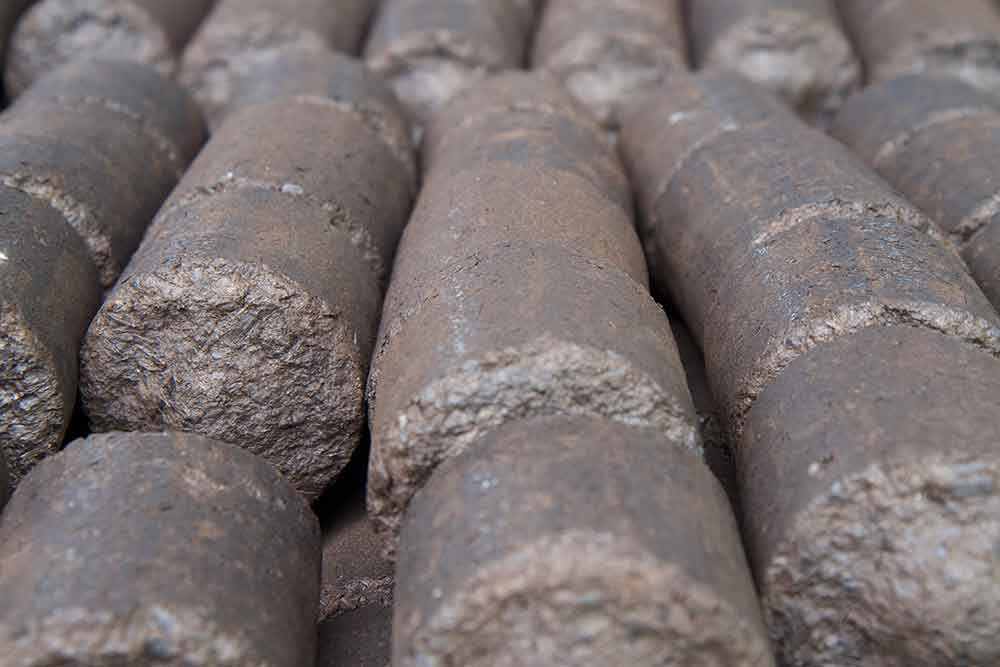 International technology Group Andritz will design, manufacture, and supply the reactor based on NextFuel AB technology, and Polytechnik will design, manufacture, and supply the lean gas burner and the technology for energy treatment and utilization, which will ensure a cycle-like use of the process energy. Construction is scheduled to start in mid-2023, and production to begin in late 2024.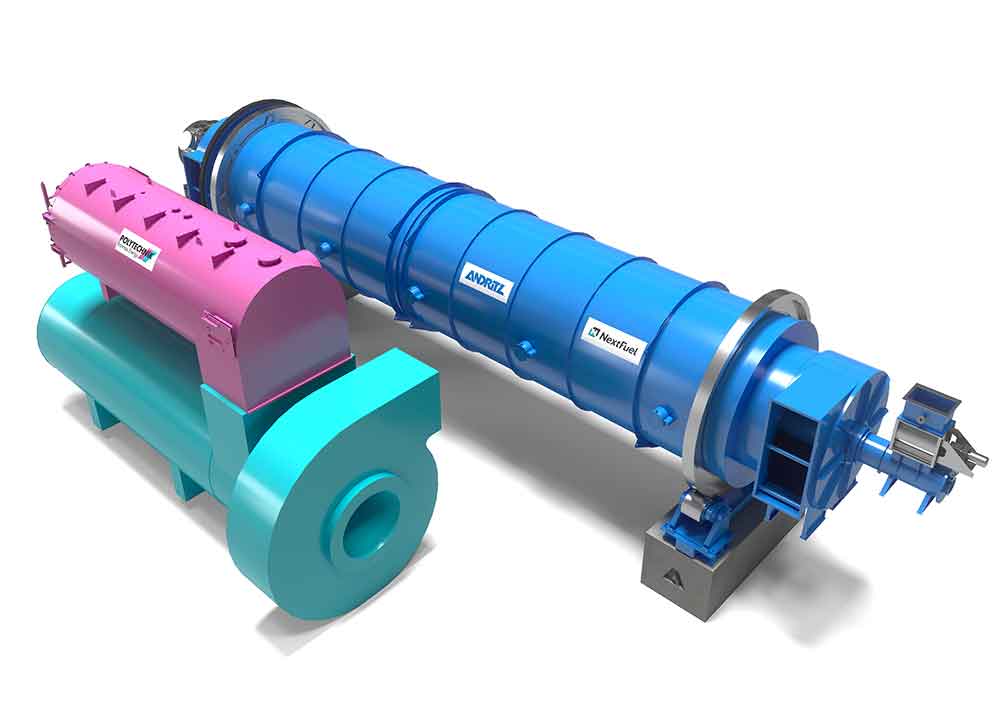 The new bio-industrial plant will produce up to 60,000 tons of biocoal briquettes per year, utilizing sustainably sourced byproducts of local forestry, such as bark and low-grade biomass, which show the enormous potential for CO2 savings of large-scale defossilization technology.
Common causes of fires in wood bioenergy production are heat, sparks, embers, and hot particles. One of the most efficient measures to prevent fire or dust explosion is the early identification of the ignition source so it can be extinguished quickly…
read more
Subscribe to Our Newsletter
Wood Bioenergy News Online hits the inboxes of subscribers in the wood-to-energy sectors.
Wood Bioenergy is published and delivered worldwide 6 times per year. Free to qualified readers in the U.S. Subscribers outside the U.S. are asked to pay a small fee.
Complete the online form so we can direct you to the appropriate Sales Representative.