Dieffenbacher Names New Energy Unit Director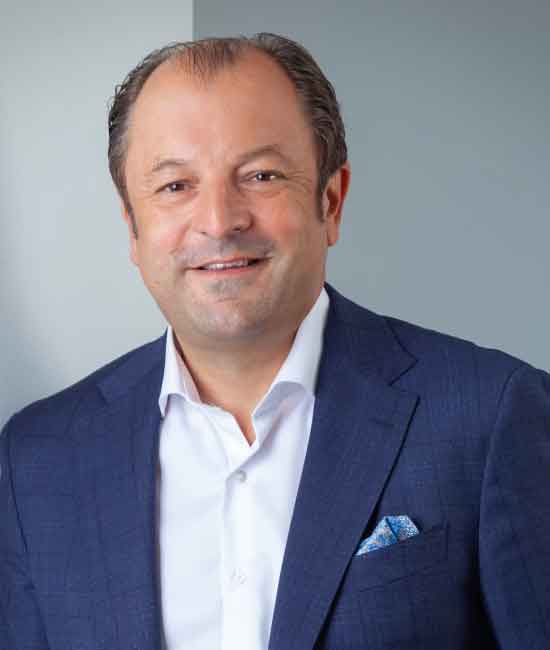 Wolfgang Lashofer has been appointed as the new Managing Director of Dieffenbacher Energy GmbH, which was formed at the beginning of the year following the acquisition of BERTSCHenergy, based in Bludenz, Western Austria. As Managing Director of Dieffenbacher Energy, Lashofer takes over the management of the newly established Energy Business Unit.
"I very much look forward to the tasks ahead of me and, above all, to work with the highly motivated team at Dieffenbacher Energy," Lashofer says. "The employees are absolute experts in their field and have a track record for creating products and technologies that enjoy an excellent reputation in the market."
Lashofer previously worked for Andritz Group for more than 35 years. As senior vice president and global division manager, his most recent responsibilities there included recovered paper treatment, fiberboard and recycling.
Active Energy (AEG), an international biomass based renewable energy business, has announced Player Design, Inc. (PDI) has received the relevant permitting for the construction and operation of a CoalSwitch manufacturing facility at PDI's site in Ashland, Maine…
read more
Canada-based biomass carbonization technology provider Airex Energy Inc. announced it has concluded a Series B funding round valued at $38 million Canadian, which Airex Energy states will fast-track its growth initiatives, including a Québec biochar project tying in with its partnership with France-based environmental quality developer, Suez, which aims to significantly boost biochar production in…
read more
Subscribe to Our Newsletter
Wood Bioenergy News Online hits the inboxes of subscribers in the wood-to-energy sectors.
Wood Bioenergy is published and delivered worldwide 6 times per year. Free to qualified readers in the U.S. Subscribers outside the U.S. are asked to pay a small fee.
Complete the online form so we can direct you to the appropriate Sales Representative.