We noted in this space in the last issue that biomass power generation projects and developments seemed to be gaining the most headlines in our magazine. We also noted that this magazine goes wherever the wood energy news takes us and we suspected that more developments in wood pellets were just around the corner. We were right.
The issue in your hand wasn't supposed to have a wood pellets theme, but to a large extent it has turned out that way.
You will be reading about the Bioenergy Conference that our magazine hosted in March in Atlanta. Like with our magazine, we allow the conference to go with the wood energy flow so to speak. Two years ago it was heavy to biofuels. This time it was more about biomass power generation and wood pellets, and in particular industrial wood pellet production and export markets.
Speaking of Drax (we were weren't we?), you'll read about some of its project developments in the UK. Drax as you've probably read is converting at least three of its power generation units from coal to biomass fuel. Drax experienced a recent hiccup when the UK government decided not to offer its financial support to the conversion of one of those units. All the conversions, including this one, appear to be moving forward, but Drax has filed a protest anyway.
Also in this issue, senior mechanical engineer Allen Wiley of Hunt, Guillot and Associates has written an interesting piece on the energy gain and net carbon dioxide emissions from wood pellet manufacturing to get to the heart of the net environmental benefits.
Meanwhile, this issue hasn't forgotten about the domestic wood pellet heating market, as evidenced by our feature story on Lignetics and its pellet plant in Kenbridge, Va. This is the company's third plant. The big news, as the story points out, is that Lignetics is under new ownership and a subsequent infusion of funding means more expansion, possibly even into export markets.
And speaking of acquisitions, you'll see that Rentech has purchased New England Wood Pellet and its three pellet plants in the Northeast. Former NEWP owner and innovator extraordinaire Steve Walker was one of our keynote speakers at the Bioenergy Conference in 2012. Rentech made wood energy waves a year ago when it purchased Fulghum Fibres and a bunch of wood chip production capacity, as well as two former wood panel plants in Ontario and announced plans to convert both to pellet plants.
Who knows what the emphasis will be at our next Bioenergy Conference on April 5-6, 2016. For that matter, the way things are going, who knows what our next issue of Wood Bioenergy has in store.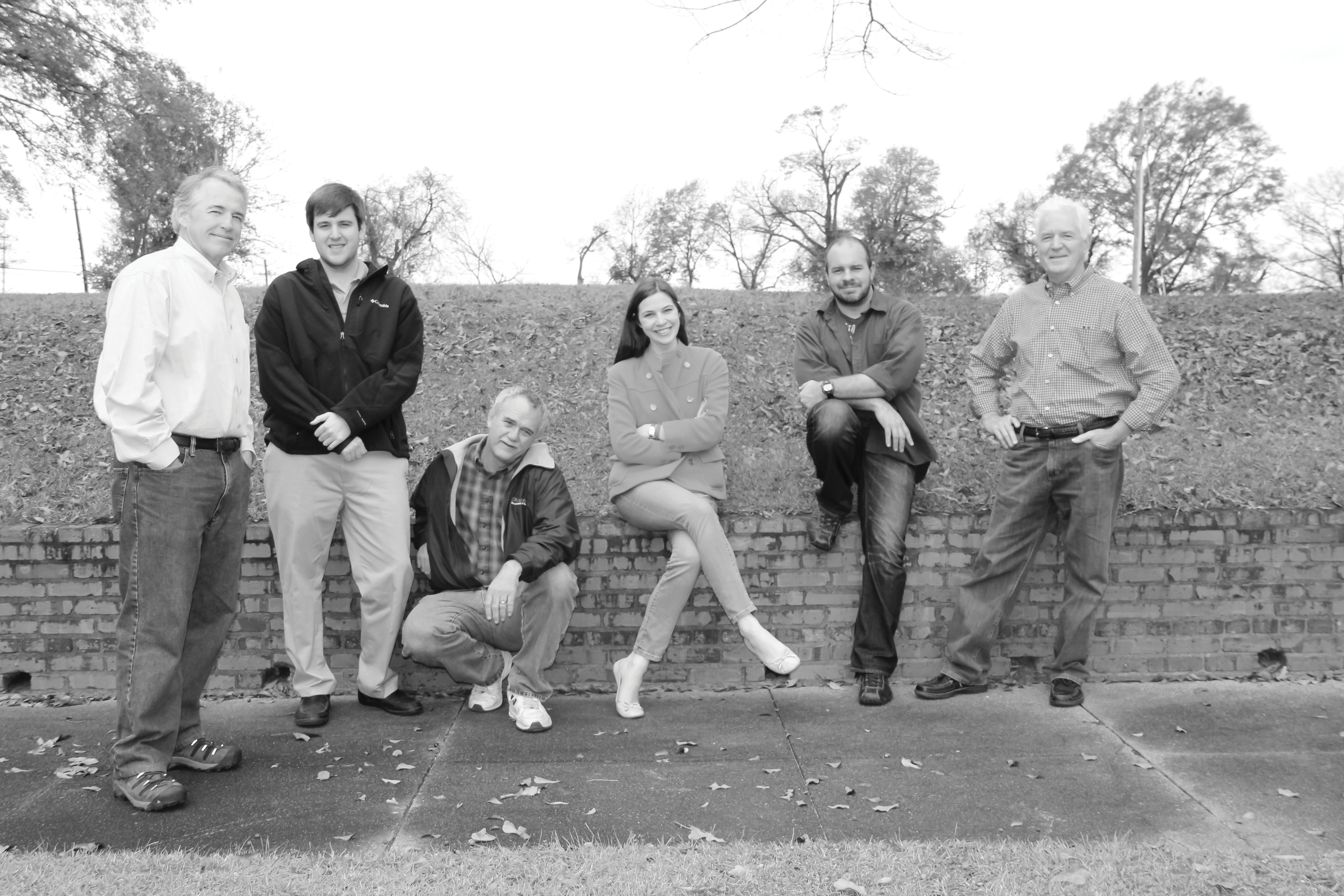 From Left: Rich Donnell, Editor-in-Chief; Jay Donnell, Associate Editor; Dan Shell, Western Editor; Jessica Johnson, Associate Editor; David Abbott, Senior Associate Editor; David (DK) Knight, Co-Publisher/Executive Editor