Morbark's Stephen Rawls Dies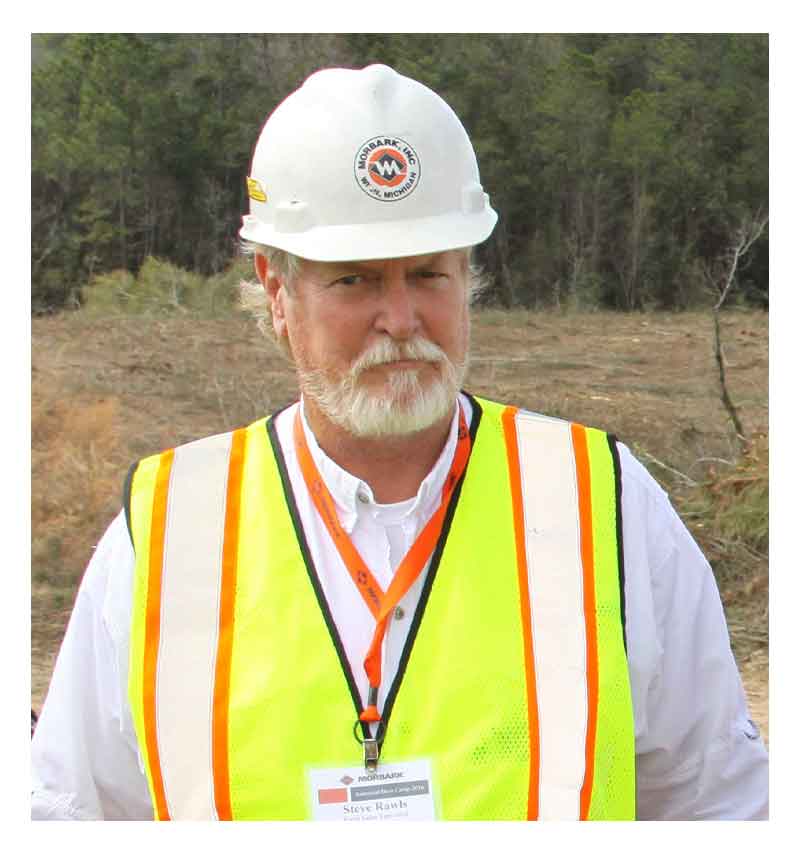 Stephen (Steve) Brady Rawls of Lenoir City, Tenn. died on Saturday, April 2, 2022. He was 68 years old. A member of Trinity United Methodist Church in Lenoir City; Rawls worked for Morbark for over 20 years. He was a talented sales consultant, mechanic, and operator of a wide range of heavy equipment. Happiest outdoors, Rawls enjoyed working in this yard on a John Deere and in his garden. Known as a kind and honest man, he had a passion for his Harley.
Preceded in death by his parents, Rawls is survived by his wife of 28 years, Melissa May Rawls, son Thomas Herzog (Heather) and granddaughter Emersyn as well as countless other family members.
A celebration of life was held on Saturday, April 9 in Lenoir City. Donations in his memory can be made to the CLL Society, cllsociety.org. 
FLAMEX Inc. announced Tony Thomas as its new President, succeeding Allen Wagoner after 13 years at that post. Thomas has been with the company for almost 32 years and has been serving as vice president…
Louisiana Gov. John Bel Edwards and Origin Materials, a carbon-negative materials company committed to the global transition to sustainable materials, announced that the company plans an investment of at least $750 million to develop a biomass manufacturing facility in Ascension Parish that will result in…
Resolute announced an agreement for the purchase of a cogeneration facility in Senneterre, Quebec. The purchase of the 34.5 MW cogeneration facility, adjacent to Resolute's Senneterre sawmill, builds on its significant investments in the region, including the ongoing project toward a new planer and…
Subscribe to Our Newsletter
Wood Bioenergy News Online hits the inboxes of subscribers in the wood-to-energy sectors.
Wood Bioenergy is published and delivered worldwide 6 times per year. Free to qualified readers in the U.S. Subscribers outside the U.S. are asked to pay a small fee.
Complete the online form so we can direct you to the appropriate Sales Representative.