IEP Technologies Introduces IsoDisc
Industrial Explosion Protection (IEP) Technologies provides a complete range of cost-effective industrial explosion protection solutions, and have recently introduced the IsoDisc for passive isolation. The IsoDisc is an effective, self-actuating and self-resettable device providing explosion isolation to application handling combustible dusts such as air aspiration inlets of mills or clean air ducting to interconnected equipment.
The IsoDisc is ATEX Certified and virtually maintenance free.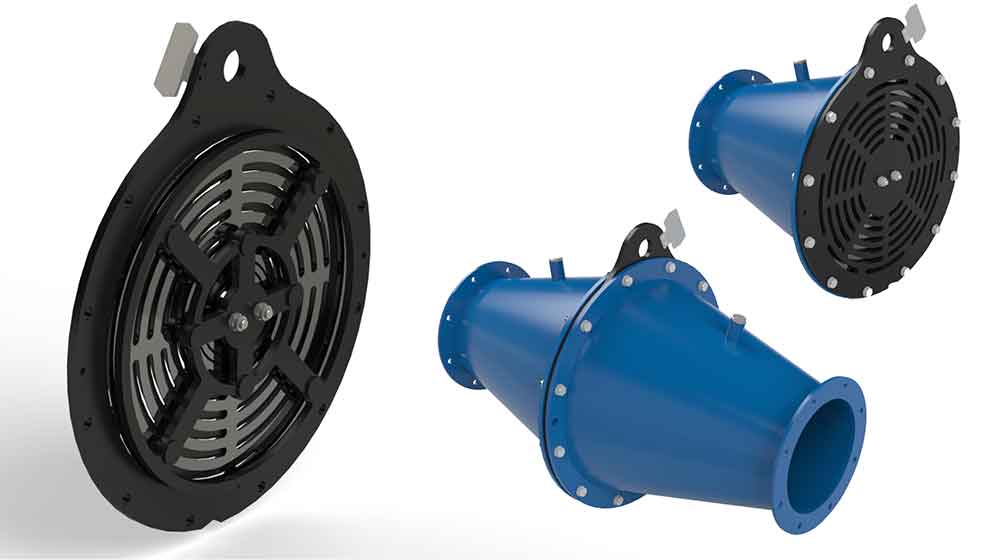 Visit www.ieptechnologies.com.
Search North America (SNA), a leading wood products-based search, recruiting, and placement firm, is proud to announce and welcome Dave Rupp as a new Senior Recruiter, mainly focusing on the Western U.S. and Canada. He joins the SNA team with over 40 years of experience in the wood…
As a globally operating supplier of burners as well as drying and energy plants, Büttner—a member of the Siempelkamp Group—is taking the next logical step by establishing a new environmental technology competence center in Kaiserslautern, Germany, and expanding its product range in the…
Enviva Inc. and the Girl Scouts of Greater Mississippi (GSGMS) have announced a collaborative partnership to assist the council with programs related to climate change, tree planting and conservation initiatives, and other STEM/natural resources-related education opportunities planned by the GSGMS and Enviva…
Subscribe to Our Newsletter
Wood Bioenergy News Online hits the inboxes of subscribers in the wood-to-energy sectors.
Wood Bioenergy is published and delivered worldwide 6 times per year. Free to qualified readers in the U.S. Subscribers outside the U.S. are asked to pay a small fee.
Complete the online form so we can direct you to the appropriate Sales Representative.