IEP Technologies Introduces IsoDisc
Industrial Explosion Protection (IEP) Technologies provides a complete range of cost-effective industrial explosion protection solutions, and have recently introduced the IsoDisc for passive isolation. The IsoDisc is an effective, self-actuating and self-resettable device providing explosion isolation to application handling combustible dusts such as air aspiration inlets of mills or clean air ducting to interconnected equipment.
The IsoDisc is ATEX Certified and virtually maintenance free.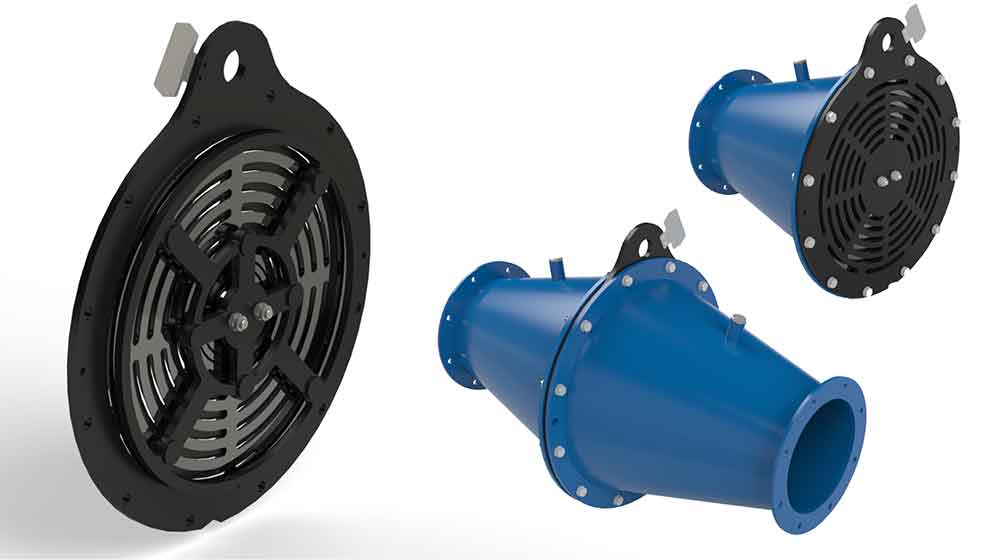 Visit www.ieptechnologies.com.
Officials with local activist group Concerned Citizens of Cook County (4C) and Spectrum Energy Georgia LLC recently announced an agreement resolving a dispute over Spectrum's plan to construct and operate a wood fuel pellet manufacturing facility in Adel, Ga. Spectrum is seeking to to re-purpose…
Standard Biocarbon Corp. is building a biochar plant in Enfield, Maine, on a two-acre parcel purchased from adjacent Pleasant River Lumber, whose sawmill will provide chips for the biochar operation…
The Red Rock Biofuels project in southern Oregon appears headed for foreclosure according to notices published in the Lake County Examiner newspaper in late December after the company failed to make principal and…
Subscribe to Our Newsletter
Wood Bioenergy News Online hits the inboxes of subscribers in the wood-to-energy sectors.
Wood Bioenergy is published and delivered worldwide 6 times per year. Free to qualified readers in the U.S. Subscribers outside the U.S. are asked to pay a small fee.
Complete the online form so we can direct you to the appropriate Sales Representative.