Europe's Largest Pellet Producer Comes To Atlanta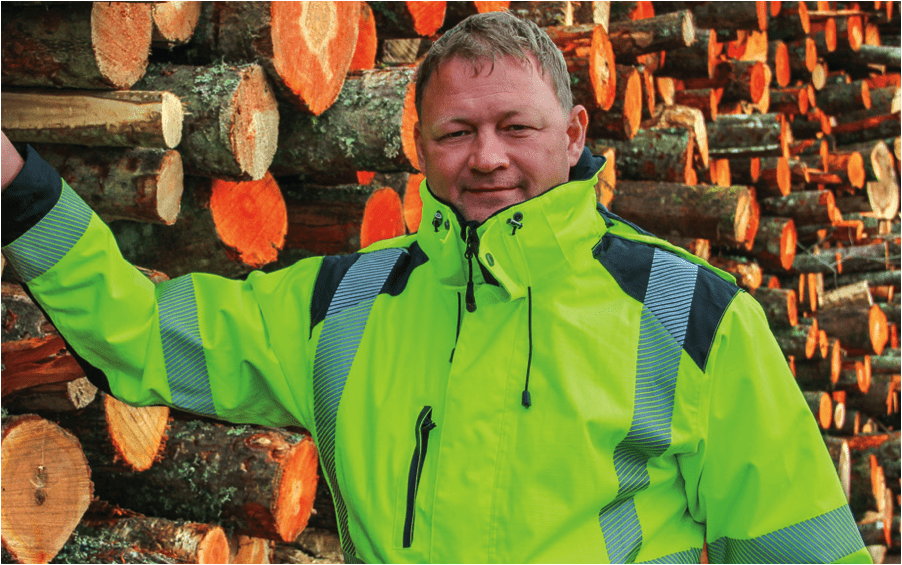 Graanul Invest, Europe's largest producer of industrial wood pellets, is bound for the Wood Bioenergy Conference & Expo, March 10-11, at the Omni Hotel at CNN Center in Atlanta. Well, not the whole company, which is based in the fashionable capital Tallin, Estonia, but its founder and CEO, Raul Kirjanen, will deliver a keynote talk following lunch on March 10.
The title of Raul's talk is "Differences on How Biomass Is Produced and Delivered in Europe Versus the U.S." Raul should know. In addition to operating multiple wood pellet plants in Europe, his company purchased the former Texas Pellets wood pellet mill in Woodville last October and also the pellet port facility at Port Arthur. Raul is a leading spokesman internationally for wood energy and biomass sustainability.
Registration is still open for the event, which will feature 25 speakers addressing a range of issues and technologies that impact wood energy. The event is hosted by Wood Bioenergy magazine.
KPA Unicon Delivers Boiler PlantThe bio-heating boiler plant delivered for Fortum to Espoo, Finland, in the Helsinki metropolitan area, was handed over for commercial use on May 5, 2020. Unicon Renefluid bubbling fluidized bed (BFB) boiler plant generates heating for...