Rotochopper Adds Chad Angeli To Newly Created Executive Role
Chad Angeli has been announced as the newest member to the Rotochopper executive team in the newly created role of Vice President of Customer Experience. In this role, Angeli will lead the sales, marketing, and customer service functions, strengthening the Rotochopper brand and aligning customer touchpoints. As a strategic partner to the CEO, he will develop and implement strategies that lead to continued growth, market development, and profitability.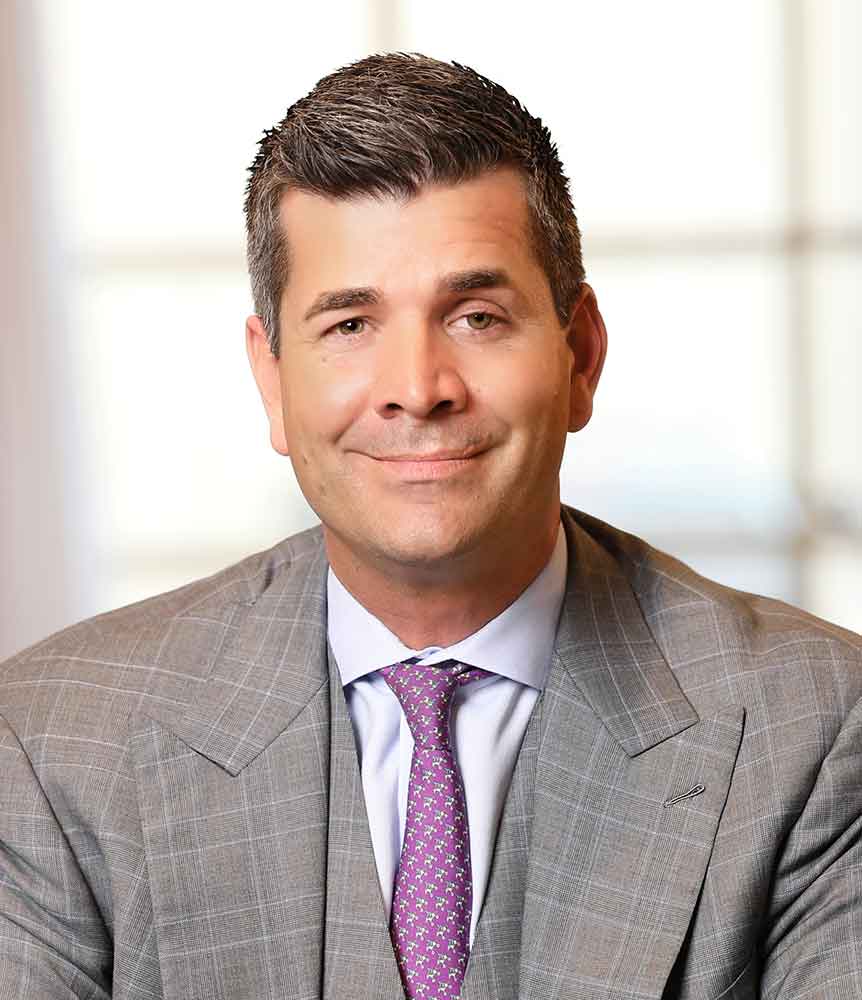 Bringing 18 years of business experience from an impressive resume, Angeli began his career as a sales specialist in Indiana. From there, he was promoted into roles with progressively more responsibility, eventually holding General Manager and sales leadership roles in Minneapolis, New York City, Toronto, Shanghai, and Sydney. He has a track record of building teams that collaborate around a compelling vision—teams that then execute and over-deliver on results. He also has a passion for developing people and initiatives that allow companies to give back to their communities.
"I am thrilled and grateful to be joining a team that has such a strong reputation for taking care of their people and their customers," comments Angeli. "I've enjoyed learning about the company's tradition of excellence, and I am excited to be part of the future."
Angeli earned both his bachelor's degree and his MBA at the University of Wisconsin-Milwaukee. In college, he played basketball on a scholarship, serving as a four-year team captain and receiving the UW-Milwaukee Student-Athlete of the Year award in 1999. As his career took him around the world, Angeli volunteered with organizations such as Heart to Heart China and New Wales South Food Bank. A father to a four-year-old, he also enjoys cheering on his home state's Green Bay Packers.
Arizona-based NewLife Forest Products has rebranded itself as Restoration Forest Products, LLC (RFOR). In addition to the name change, the company announced changes to its senior leadership team. "The new name more accurately represents what we do," comments Ted Dergousoff, CEO of Restoration Forest Products, LLC…
REN Energy International Corp (REN Energy) has received approval from the Regional District of Kootenay Boundary for the development of its renewable natural gas (RNG) facility in Fruitvale, British Columbia. According to REN Energy officials, the project will break ground in early 2023. The plant includes a production facility that will create…
Subscribe to Our Newsletter
Wood Bioenergy News Online hits the inboxes of subscribers in the wood-to-energy sectors.
Wood Bioenergy is published and delivered worldwide 6 times per year. Free to qualified readers in the U.S. Subscribers outside the U.S. are asked to pay a small fee.
Complete the online form so we can direct you to the appropriate Sales Representative.